Stone Roofing
Natural stone roofing enhances the outstanding character of numerous areas of the country, and this is especially so throughout the Cotswold's.
Many of these buildings will need roof repairs, roof maintenance or roof replacement.
There's nothing quite like a Cotswold stone roof. It will last a lifetime and can be left for decades on one side before being turned and reused, making your roof look like new again.
Lichfield Roofing are stone roofing specialists and, if you're looking for a durable, beautiful and long lasting alternative to mass-produced artificial roof tiles, call us.
A complete range of stone roofing services
Call us for:
Construction of new stone roofs

Turning stone roofs

Providing repairs to stone roofs
Why choose Lichfield Roofing for your stone roof
We pride ourselves on our speedy, efficient and professional stone roofing service which, we think, is unmatched. It is our goal to offer the home owners a stone roofing service at an affordable price.
For a new stone roof or stone roof repairs
As our customers will tell you, we take absolute pride in every project we undertake, no matter how big or small. So if it is a simple stone roof repair you require or a complete new stone roof you can trust us to deliver your roofing project just as you want it.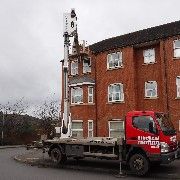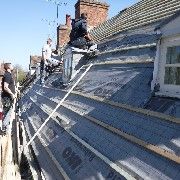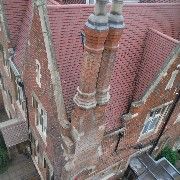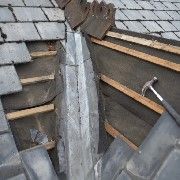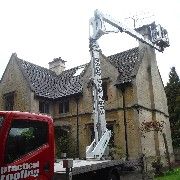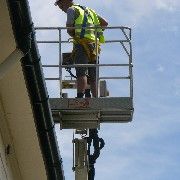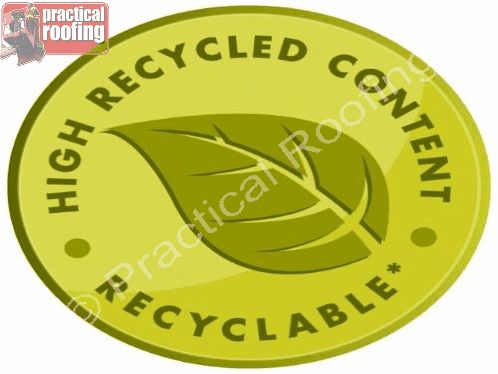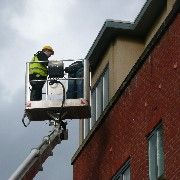 Glossary of roofing terms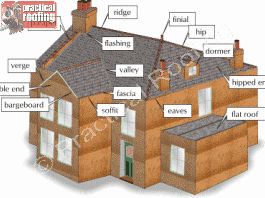 Industrial Roofs With Solar Panels