Lichfield Roofing are a specialist slate
roofing company, slate repair, slate refurbishment
and re-roofing of slate roofs.
Lichfield Roofing have the traditional roofers skills and expertise required to work with natural slate roofing materials and manmade synthetic, composite or artificial roofing slates.
We can re-slate and re-roof any size of building, including: houses, hospitals, schools, colleges, sports centres, museums and libraries. Contact us about:
Because each roofing slate is unique, the natural variation allows for different characteristics of slate to be exploited for specific uses.
For example, experienced slaters will identify and order slate according to thickness, natural curvature, surface texture and appearance. This allows the strongest slates to be laid at the areas of the roof that experience most stress.
Slate Roof Refurbishment
A refurbishment is an overhaul of an existing slate roof. Our specialized roofers produce a free roof survey that provides detail and photographs about any slate roof problems and any roofing repairs required.
Refurbishment may focus on part of the roof due to local defects or the entire roof - necessary once the entire slate covering has reached the end of its useful life. Partial refurbishment/repair includes:
Specialized high access equipment

Scaffolding for access and safety when necessary

Identification and isolation of the defective roof slate area

Stripping off the damaged or defective roof slates and roofing battens

Replacing gutters and roof down pipes

Replacing lead flashings and roofing leadwork

Reinstatement of roof slates with new or matching reclaimed roofing materials
Evidence of potential roof problems show as extensive slipped, broken, missing and dislodged slates, eaves in poor order, multiple minor repairs and tarred slates.
If existing slates are at the end of their useful life then a full roof refurbishment may be required. Lichfield Roofing provides quotes based on the most appropriate roof repair solution for the roof structure, age and character of the building, and we propose a solution based on roofing materials and costs that best suit your roof budget.
Full Slate Re-roof Repair
If water ingress into the roof has caused rot in the structural timbers then a timber inspection is required to check their integrity.
A full roof repair might be required if significant roof structural timbers are unsound.
Full renewal of the structure may then be necessary and existing roof slates may or may not be able to be reused, depending on their condition. Reclaimed slates that we have salvaged from other jobs make up for slates lost during roofing renovation.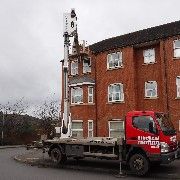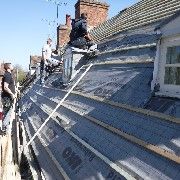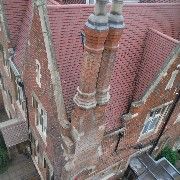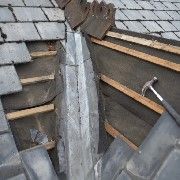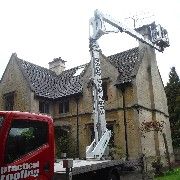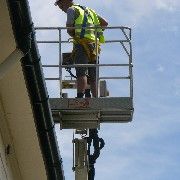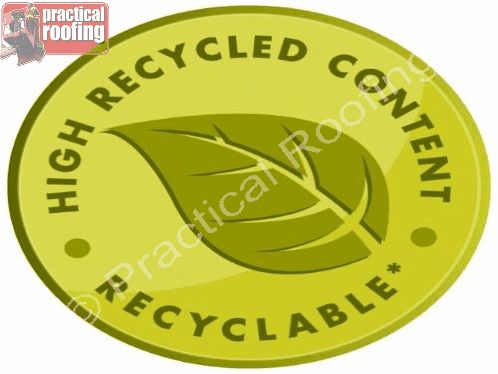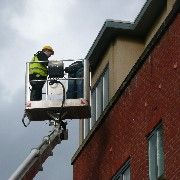 Glossary of roofing terms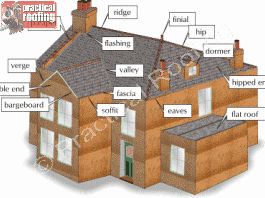 Industrial Roofs With Solar Panels